Our services
When you stay at Victoria Garden, you will enjoy modern, furnished and equipped flats from studio to family suite. But also, ideally located near the city centre, activities and transport.
All Victoria Garden residences offer you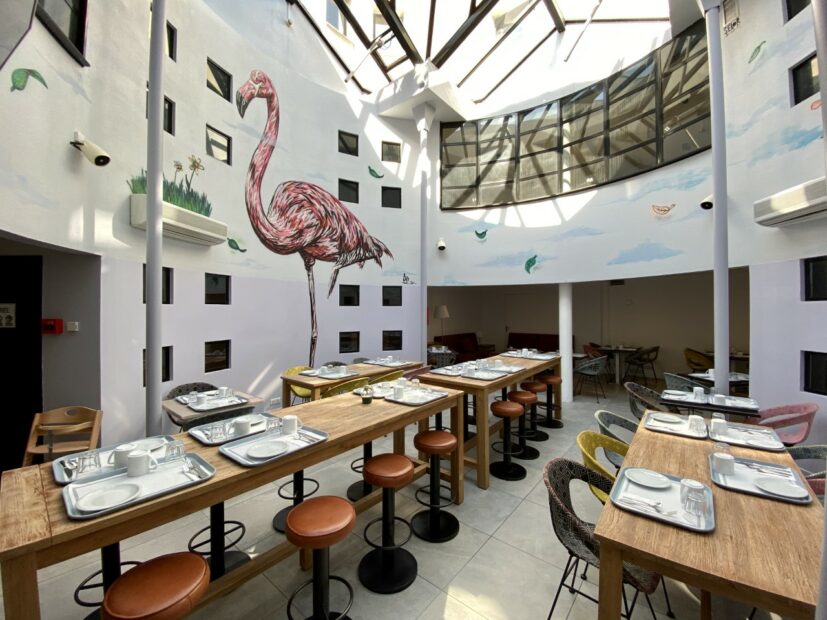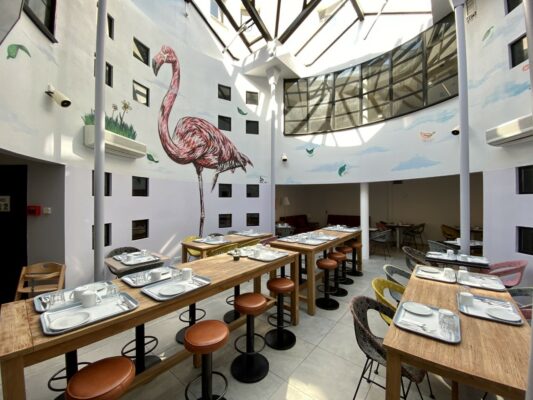 All-you-can-eat breakfast in the breakfast room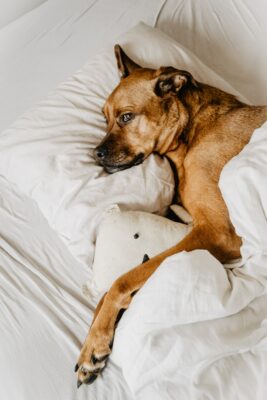 Pets allowed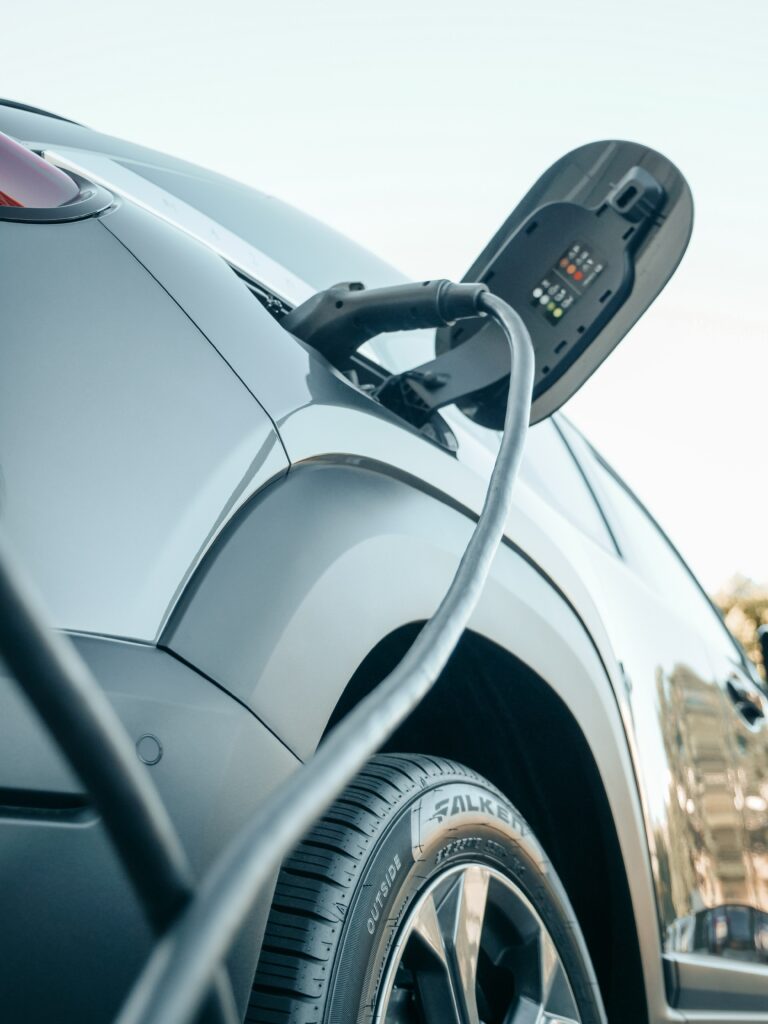 Electric car charging station in Pau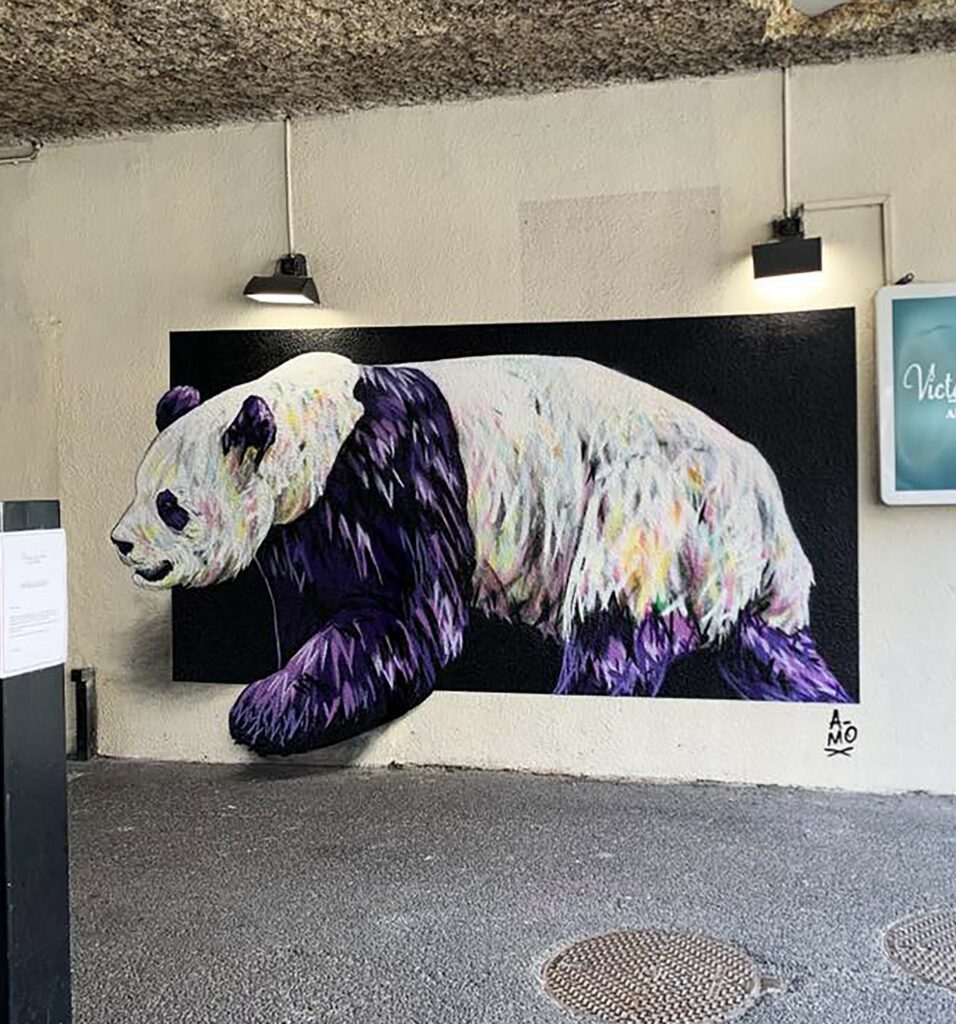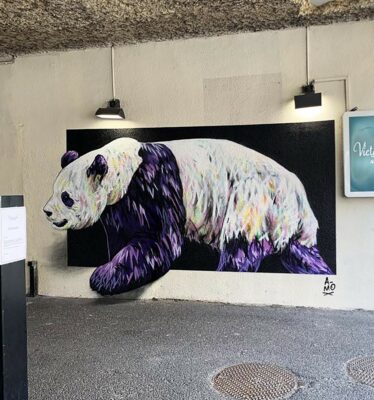 Graffiti by A-mo and Selor in Bordeaux
Breakfast
10€/ adult, 6€ / child (less than 12 years old)
Cleaning on demand
For stays of 7 nights or more at 25€ per hour
Elevator
The residences in Pau and Bordeaux are equipped with a lift
PRM access
Some of the flats have adapted facilities and bathrooms. Contact our reception for more information


Parking
12€ per night in Bordeaux and 3€ per night in Pau
Welcome basket
25€ for 2 people (includes 1 bottle of local wine, 1 regional pâté, 1 local snack)
Reception room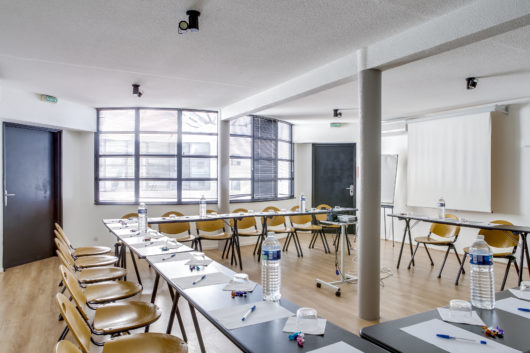 Organize your professional events at Victoria Garden! Meetings, reunions, seminars, Victoria Garden meets your event needs in Bordeaux. Two modular and customizable shows, Victoria Garden is the perfect solution for the organization of your professional events. We are happy to welcome you in our Victoria Garden residence in Bordeaux for your meetings and seminars! We can accommodate up to 20 people in meetings, with a U-shaped configuration and up to 25 people in conferences. Our lounges are equipped with video projector, projection screen, overhead projector, flipchart and WIFI internet access.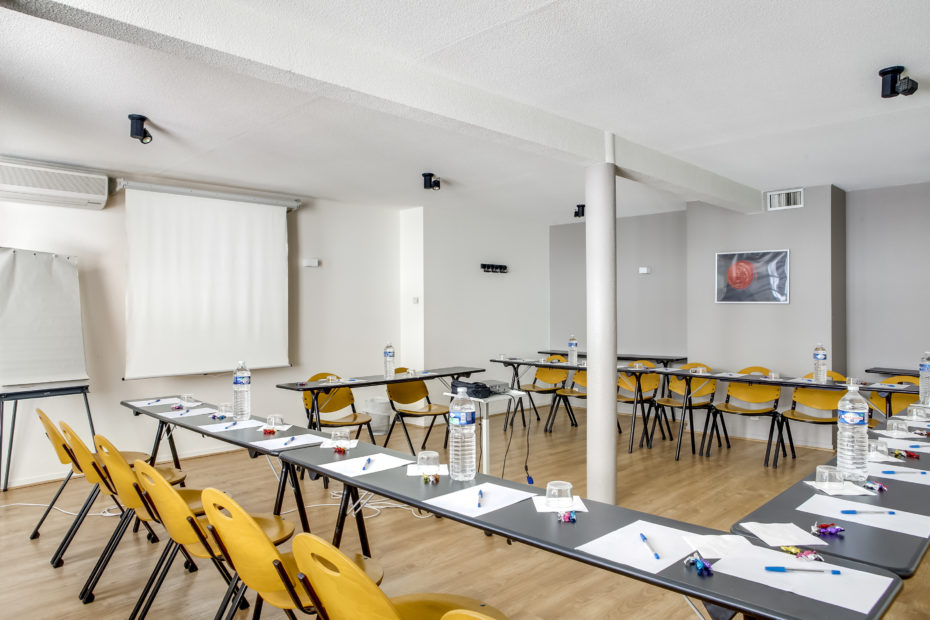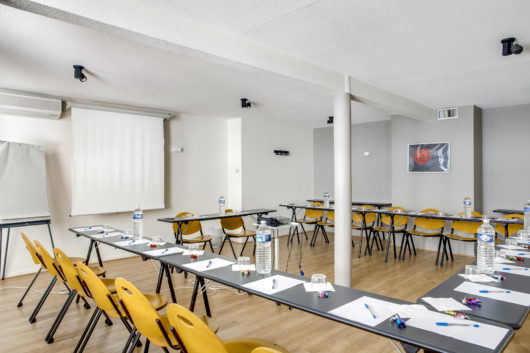 Our reception lounges to settle down while waiting for the keys...
Victoria Garden Bordeaux, Pau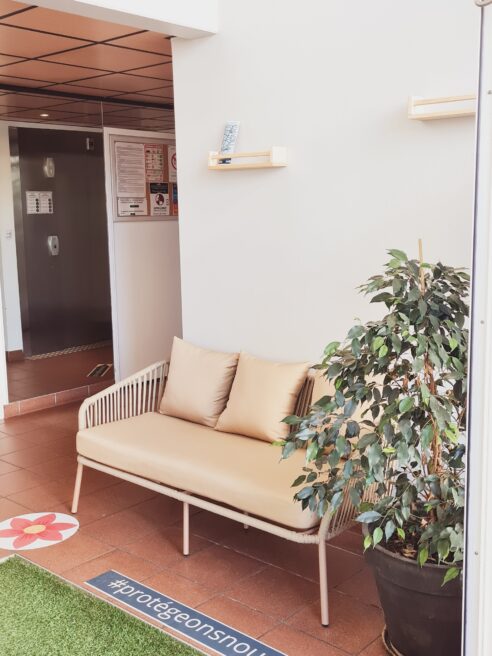 We are delighted to be able to welcome you and make you wait in pleasant and intimate lounges. But I promise, our receptionists are so efficient and professional that you won't have to wait long to get the keys to your apartment!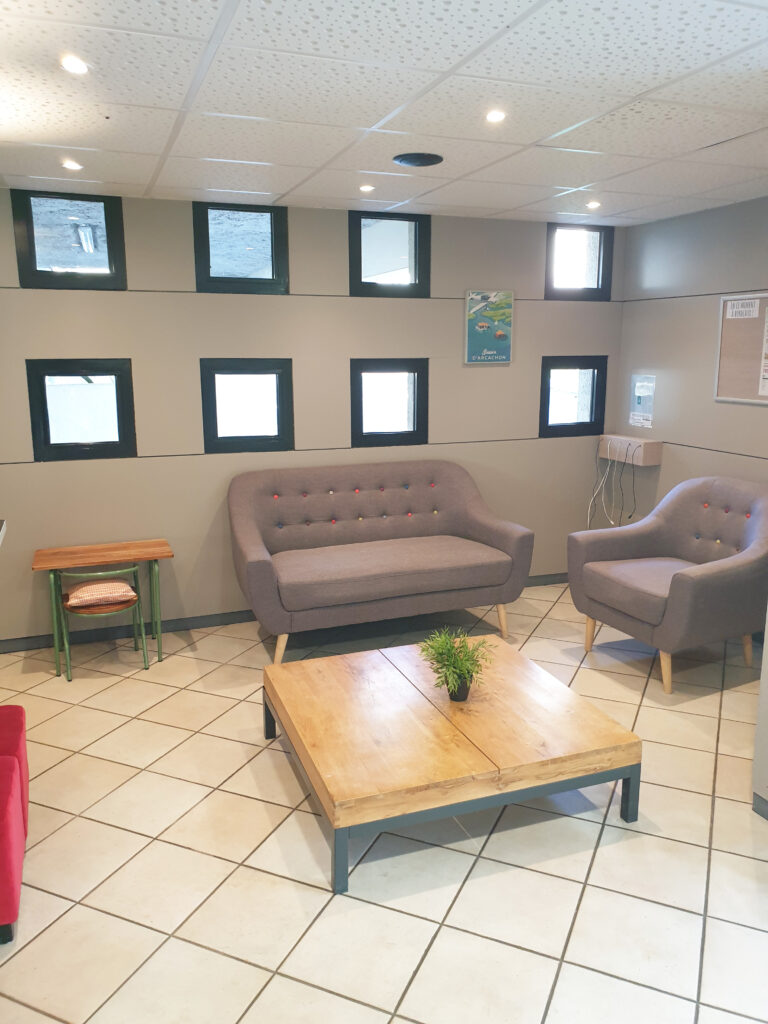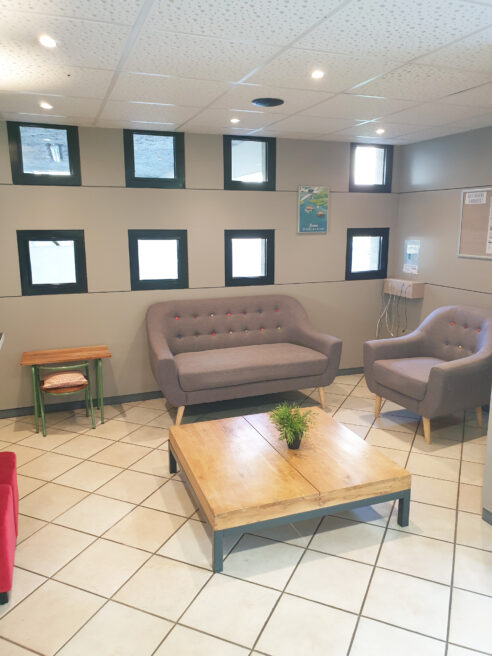 A breakfast area to visit at all costs!
Victoria Garden Pau, Bordeaux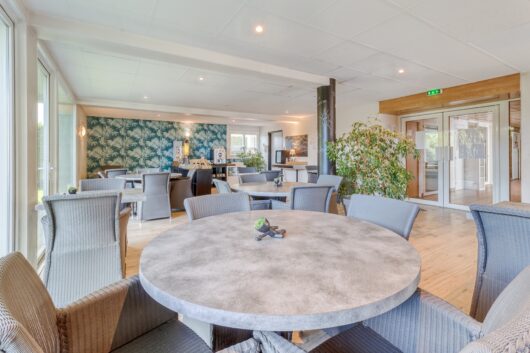 Whether under a glass roof in Bordeaux, in a room with a huge bay window in Pau or by the pool in La Ciotat, wherever you go our breakfasts are served in exceptional spaces!
In addition to the place, already a nice experience, we are committed to offer you quality products at will !
Any details ? Dammann teas, Nespresso coffees, gluten-free or organic cereals, Jamets, freshly squeezed orange juice, fresh fruit salad, cold cuts, …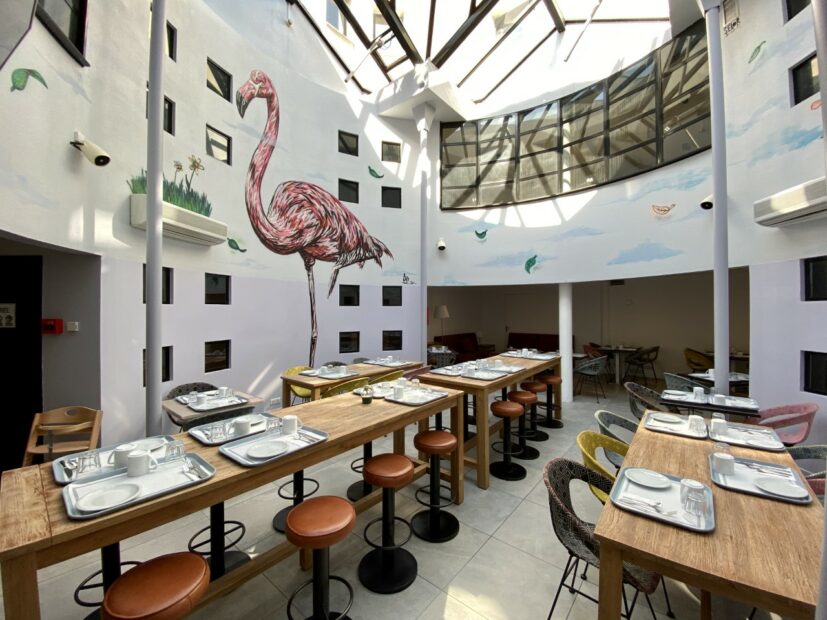 The Victoria Garden residences are ideally located for exploring the city and the region
You have questions? Special needs?
An advisor is listening to you
Write us
Your message concerns
Recruitment
Job offers & unsolicited applications