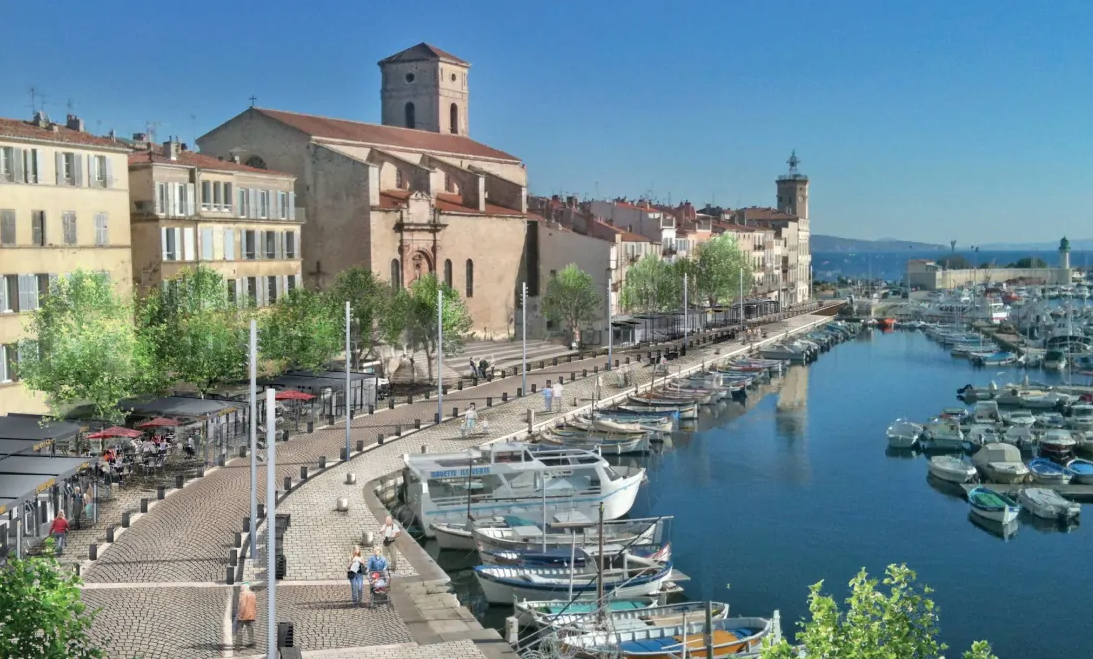 Victoria Garden
La Ciotat
From Superior Studio to 2 Bedroom Apartment (T3) in La Ciotat
Best rate guaranteed on https://victoriagarden.com
Located between Provence and the French Riviera, the AppartHotel Victoria Garden La Ciotat is the ideal starting point to discover this beautiful region. And no, we are not chauvinistic but realistic! Let yourself be seduced by the beauty of the creeks and the Provencal markets with their scents and colors to make your head spin.

A few steps away from a pebble beach, our residence has its own swimming pool and free and secure parking. It offers the comfort of a hotel and the freedom of an apartment to its occupants whether for a professional stay (what luck, a trip to La Ciotat!) or for family vacations. A Continental buffet breakfast is offered every morning in our room by the pool. The residence offers air-conditioned apartments (great for the region!), furnished, with a fully equipped kitchenette and a bathroom with shower or bathtub. Some apartments are accessible and equipped for people with reduced mobility. They also have an access to a balcony or a terrace, very pleasant to take an aperitif while enjoying the southern sun (because Yes it is always nice there, and no we are still not chauvinistic !!).
Specials offers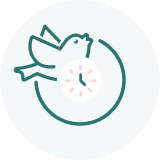 Autumn Offer -15% off
Benefit from -15% discount on our Superior studios 4 persons for any stay from 23/09 to 20/12 included
Book
Conditions:
Cancellable and refundable up to 1 day prior to arrival.
Come with a light mind
Don't feel like getting in over your head?
We take it for you:
No need to plan shopping for the morning: A quality breakfast awaits you in a pleasant, bright and friendly room!
Not gifted in Tétris : No worries : No need to load the baby bed in the trunk (yes, it takes up space!), we provide you with one on request in the room !
No need to turn 40 minutes in the neighborhood to find a place for Titine: A private and guarded parking is there for you!
And many more services....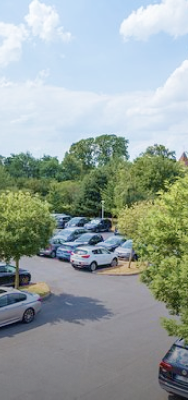 Secure parking
Modern apartments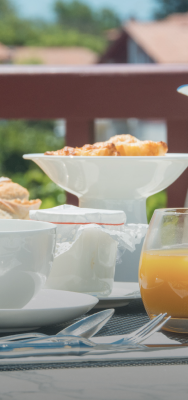 Unlimited breakfasts
Apartment equipped
Breakfast
express breakfast 5€ per person per day
Parking
free for the first vehicle and 8€ per day for the second.
Animals accepted
6€ per night
Housekeeping on demand
30€ per day for long stays
Multilingual staff
English and French
PRM access
1 PMR apartment available
Details of services and equipments on the room pages.
Useful information
The Appart'hôtel Victoria Garden la Ciotat is located 2.9 km from the La Ciotat train station and less than an hour by car from the Marseille Provence airport.
Located 3 minutes walk from the sea, this friendly Appart'hotel is 1.8 km from the Liouquet beach, 6 km from the Muguel park and 11 km from Cap Canaille, the highest cliff in France.
An outdoor swimming pool with deckchairs is open in season (from May to October).
The Appart'hôtel Victoria Garden la Ciotat is also 100m from the Aldi store, very convenient for shopping.
GPS coordinates :
Latitude : 43.17476 | Longitude : 5.60449
Here for you !
Our welcoming reception is open:
-from 8am to 1pm and from 2pm to 7pm during the week 
-from 8.30am to 1pm and from 4pm to 7pm on weekends  (little morning sleep )
If you plan to arrive outside of our schedule, no worries, let us know and we will guide you for an easy and free arrival.
They stayed in La Ciotat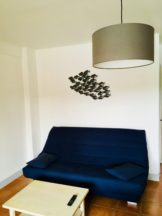 The pool was not available because of the Covid 19, really nice place with sea view, a lot of availability for parking spaces.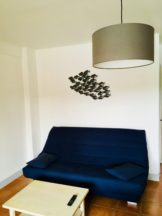 We appreciated the air conditioning, the bed and the bathroom are comfortable.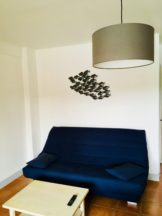 The air-conditioning and refrigerator work perfectly well, a sheltered terrace.
We were next to our children's place of residence and the apartment was comfortable, suitable for a stay of several days. Respect of Covid security standards. Very pleasant staff.
Very correct, clean apartment. Nice balcony. Good value for money!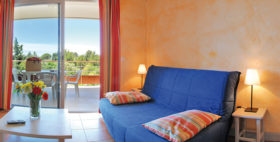 Very good value for money, very functional and very clean apart-hotel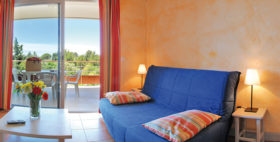 Secure parking, nice and well arranged apartment with sea view

Tony
6 nights stay
in 2 bedroom apartment in La Ciotat

Alioui
4 nights stay
in 2 bedroom apartment in La Ciotat

Jean-Pierre
7 nights stay
in 2 bedroom apartment in La Ciotat

Véronique
4 nights stay
in 1 bedroom apartment in La Ciotat
Jéssica
1 night stay
in 1 bedroom apartment in La Ciotat
Virginie F
2 nights stay
in superior studio in La Ciotat
Christine D
4 nights stay
in superior studio in La Ciotat
La Ciotat and its surroundings
You have questions? Special needs?
An advisor is listening to you
Write us
Your message concerns
Groups & companies
Organize a stay
Student
Special student monthly rates
Recruitment
Job offers & unsolicited applications